World Cup 2022 is the biggest football tournament on the planet and everyone is waiting. Each football match that takes place will promise exciting competitions and beautiful moments and the presence of all the players, the strongest team in the world.
So NFTFootballMarket (NFBM) NFT tokens will be used to celebrate the best of football happening during this event, they are sold in limited quantities and are the best way to connect people. Fans from all over the world come to this event.
What is NFT?
NFT stands for non-fungible token. These are unique tokens that exist only in digital form. They can only be issued once, or in a broader sense, exist in a limited supply. Digitally converted artwork or fantasy football cards such as those used in NFTFootballMarket. NFTs are based on the wishes of fans with the desire to own collectibles and rare items bearing the unique imprint of each player and team.
Blockchain technology, NFT collections and fan community
Football is a sport with billions of fans, blockchain is gradually growing and reaching more people around the world, so this is a potential opportunity for passion to combine with technology to satisfy. "thirst for ownership" of fans around the world.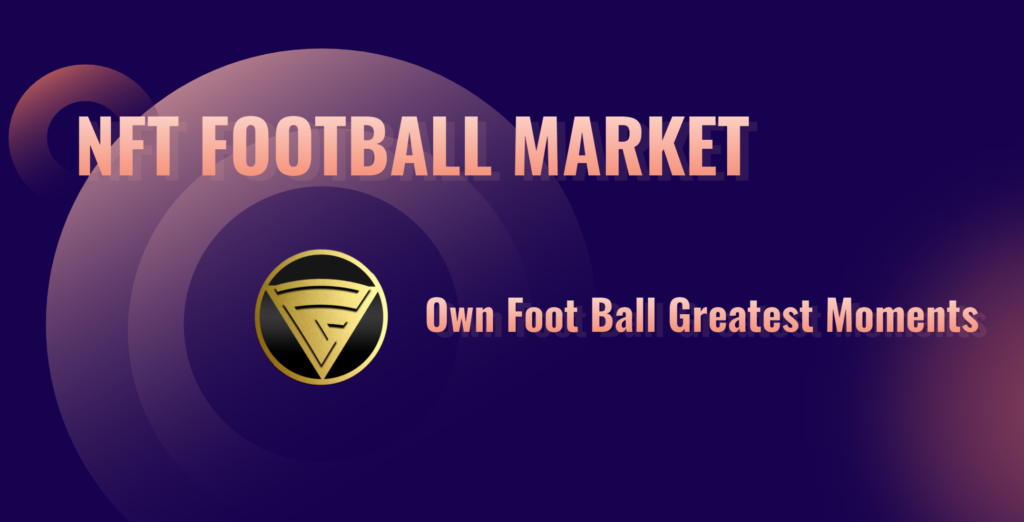 Several NFT works sold at auction for millions of dollars are a testament to the scarcity and need of people with this digital collection, it shows the future expanding ahead towards a better future. A future where football fans can legally own their favorite players.
NFTFootballMarket (NFBM) is an ambitious project with an ecosystem that makes NFT technology accessible to all, Users act as participants driving demand for NFT trading , player and club cards, auctions…
NFTFootballMarket allows everyone to realize their dream of owning, making money and satisfying their passion for football. So NFBM can be a good investment to return because of its scarcity and promotion in today's growing ecosystem.
Information:
Website: https://nftfootball.market
Twitter: https://twitter.com/nfbm_market
Email: [email protected]