Hug coins are attracting a lot of attention. Hugcoin is a representative payment platform project, which is forming new values with various partners based on Payment Protocol 2.0.
Since its successful listing on the exchange, HugCoin has continued to rise in volume and is preparing for new announcements. In particular, Hug coin combines blockchain to have a broadband payment system that does not require PG and VAN companies.
As a result, merchants using HugCoin can use HugCoin's payment system at a significantly lower fee, and these benefits go to consumers. Consumers can also get discounts when purchasing a variety of products at low fees.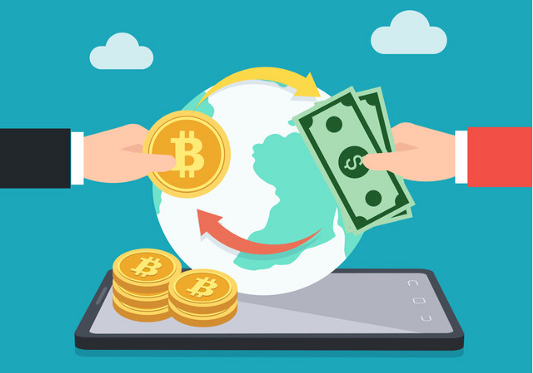 Hug Coin is also developing Dubul Metaverse shopping malls and payment systems. The metaverse payment system is an important payment system that connects real and virtual assets. Accordingly, Hug Coin's Payment Protocol 2.0 will be introduced and commercialized.
In addition, Hugcoin conducted a major road map reorganization last month. This time, it said it will also develop an international remittance system as part of its roadmap reorganization. The international remittance system boasts very high demand in the global era, but it is a very inconvenient system.
To address this inconvenience, Hug Coin will develop and introduce an international remittance system using Payment Protocol 2.0 and Hug Network.
Please refer to the URL below for more information on Hug Coin.
■ Official website : https://hug-k.com/
■ Telegram : https://t.me/hugcoin_announce
■ Kakao talk : https://open.kakao.com/o/goXtkZNd
■ Official website : https://hug-k.com
■ Medium : https://medium.com/@hugcoin135