The buzz about crypto hasn't stopped, despite its volatility and the recent crashes – and for good reason. Everyone wants more control and visibility over their money, and DeFis are the answer to that.
Decentralized ledger technology and smart contract blockchains like Ethereum has made Decentralized Finance (DeFi) a reality. DeFi takes the main parts of the tasks done within the traditional finance (TradFi) sectors, such as loans, trading and margin within banks, insurers, and the like, and puts it directly under the control of the owners' themselves.
DeFi apps require Decentralized Autonomous Organizations, or DAOs for short. DAOs are decentralized entities with no central government, where decisions are made bottom-up, governed by a community organized around a specific set of rules, to ensure it functions properly. DAOs manage DeFi apps through the individual decisions made by stakeholders via proposals, which the group votes on during a specific period.
Put together, DeFis and DAOs effectively remove the core issues with TradFi such as lack of transparency, high transaction fees and slow flow of capital.
An exciting project that aims to harness the power of DeFis and DAOs is the upcoming United DAO, which seeks to level up what we already know about DeFi through credibility, strong governance, and active risk management for stakeholders.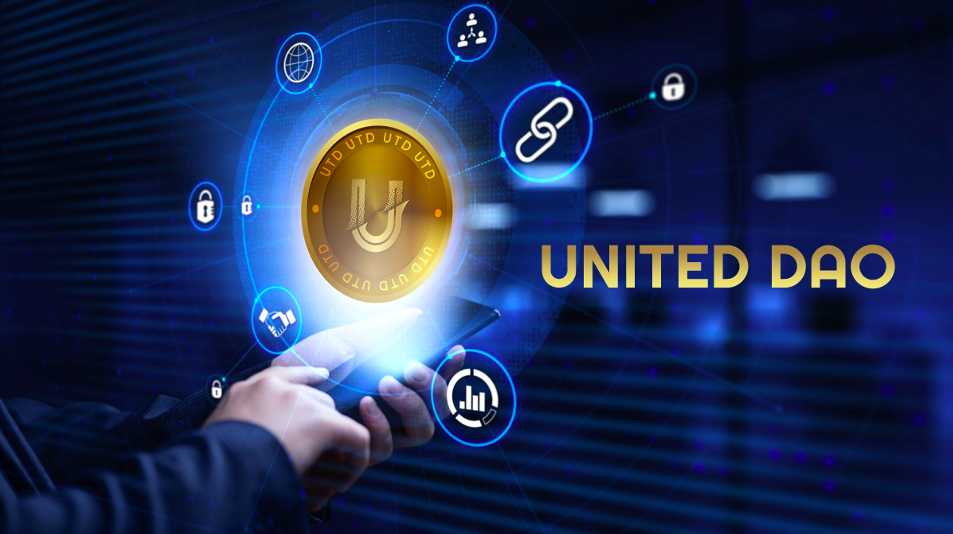 With much uncertainty today, United DAO aims to overcome price volatility by building up a sustainable growth of a DeFi community where all are held equally accountable. United DAO will introduce innovative new tokenomics to their native token model, which combats the volatility in native token prices by incentivizing token holders to voluntarily pledge their tokens to the protocol, and a burning mechanism for their tokens to reduce the overall supply. Hence, there is a very high likelihood that this could become a native stable currency.
The management behind this project has rich experience in finance corporations all over the world. They understand people and finance, and there isn't a better team to head such a promising project.
The United DAO protocol will launch in Q1 2022 and is definitely the future of investments and DeFi. With their main pillars of Establishing True Credibility, Strong On-chain Governance and Active Risk Management for their stakeholders, United DAO will be one of the main DeFi projects to lead this year.
To learn more about United DAO, do visit their website at www.uniteddao.io.